Jonathan Jin

Machine Learning Software Engineer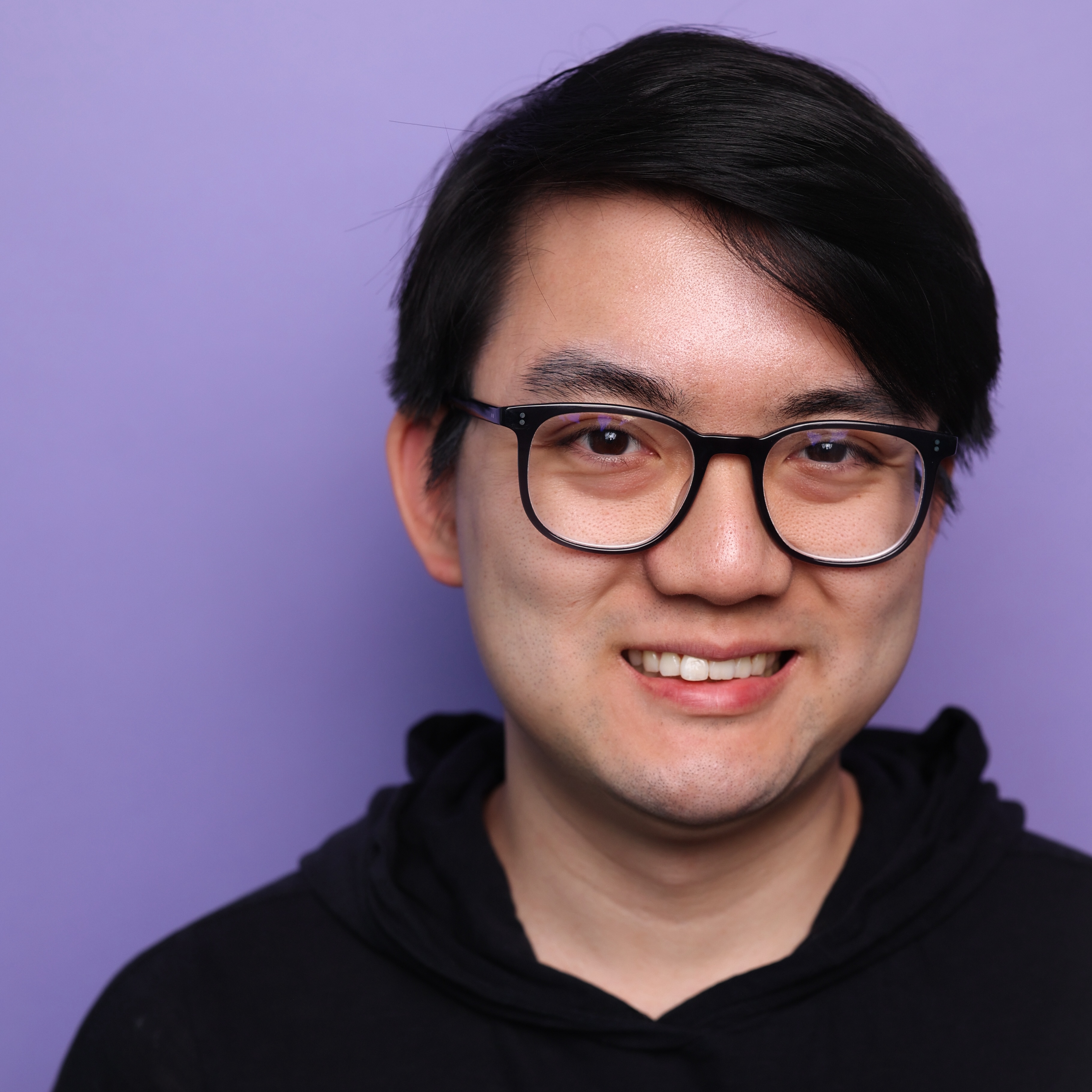 About Me
I'm a machine learning engineer working on ML platform and infrastructure at Spotify in NYC. My work centers around scalable systems engineering and user-centric platform design for production-tier machine learning.
Before Spotify, I helped build machine learning platforms at NVIDIA as a member of their autonomous vehicles division and Twitter as a member of their Cortex organization. I've also worked on site reliability and observability infrastructure at Uber.
I'm a proud alumnus of the University of Chicago, where I studied computer science and economics.
Talks
Note: While this site itself uses no tracking whatsoever, links below may direct to sites that do, e.g. YouTube. Click at your own discretion.
About This Site
This site is written with Emacs as a standard Org mode file, exported to static HTML with Water.css for styling. It uses PDF.js for in-line resume display on browsers that support it.
There are no trackers of any kind.
The site is hosted on GitHub with GitHub Pages. Take a look at the (truly very tiny) repo here, if interested.